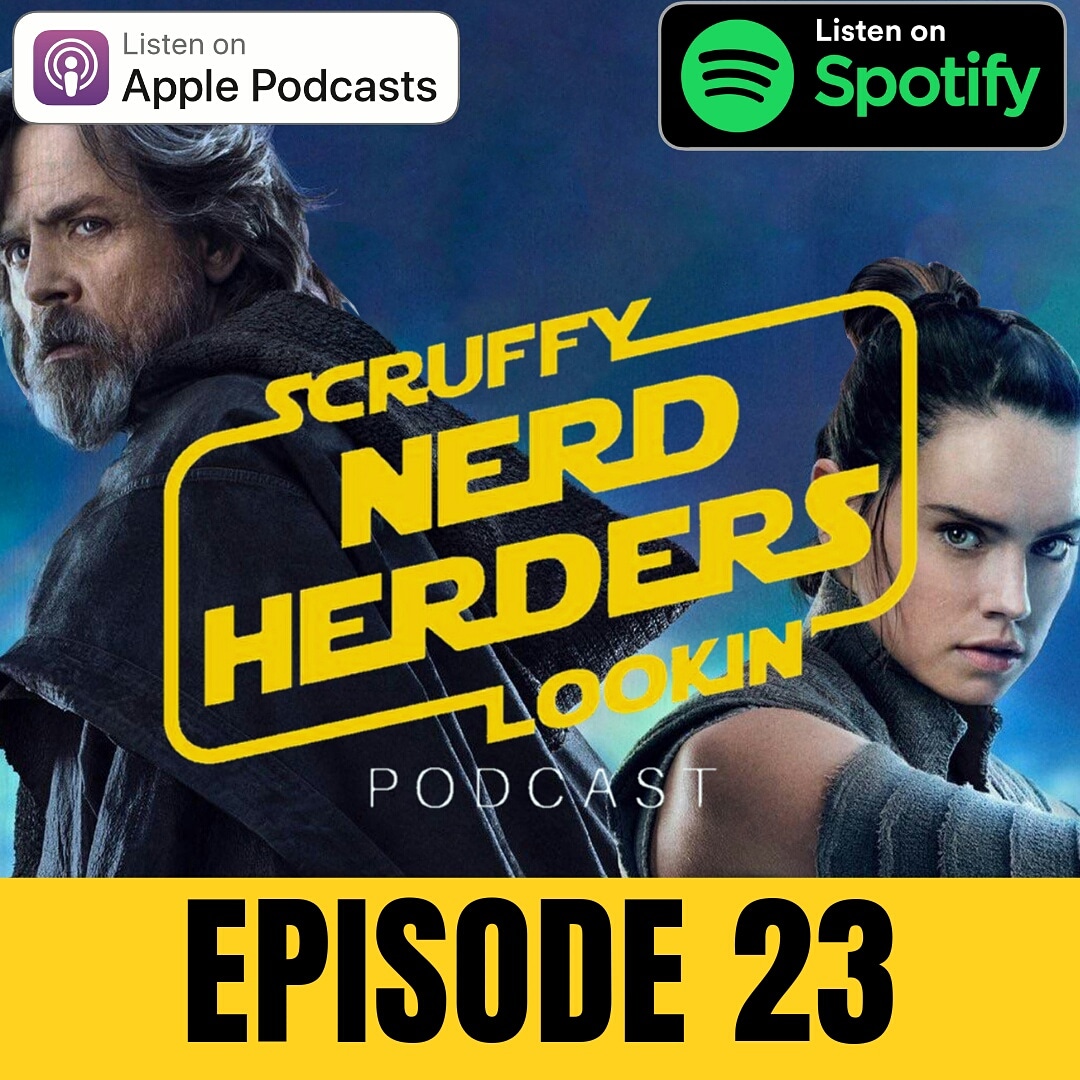 Hello there! 
This episode is a special one for me as it's all about Star Wars!
I was originally going to discuss the Vader comic and the Battlefront 2 updates, but opted to just stick with the movies. But since there wasn't a December Star Wars movie, I revisit The Last Jedi a year after it's release. Does it hold up?
Thank you for all of the support this year!
May the Force be with you!